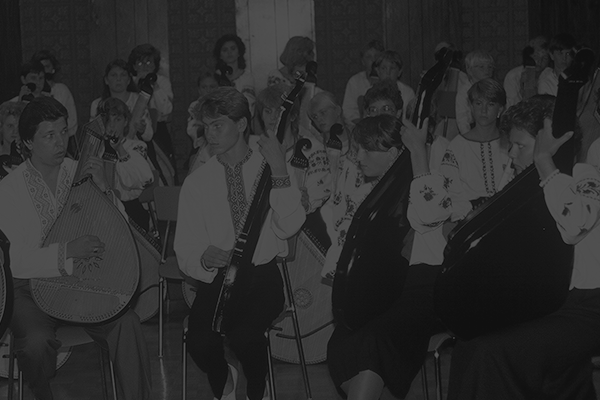 About ODUM
---
ODUM, as the organization of the young Ukrainian generation, has the purpose of being the successor and proponent of the ideals of their parents, which, despite centuries of foreign occupation, preserved their culture and today has created a nation-state dedicated to securing national and human rights for its people. Therefore, young people should be engrained with respect for the history of our nation and love for everything that is native. The wonderful traditions of the Ukrainian people must be preserved, as well as our culture, focusing all efforts on various activities in the community, in our cultural and church-religious life. Only in this way can we secure our vital interests as a separate nation and ethnic group, and be helpful in the continued struggle of our nation for freedom.
It is important to teach our young people to love their national identity: language, customs, church, ceremonies, our glorious past, so that they would feel proud to belong to a country of more than forty million people with a history and culture that spans more than a thousand years. So that they could proudly say that they are of Ukrainian descent, and that their knowledge of the country of their parents and its history reaffirmed this. In short, we must educate our youth to be conscious citizens who know and understand their mission and responsibilities to the country of their parents, one they were forced to leave.
---
Gallery
View our photos and videos from events, activities, fundraisers and volunteering events.
See Our Gallery
---