Our Masquerade Fundraiser raised enough for us to purchase these 25 sleeping bags that are being sent to Ukraine!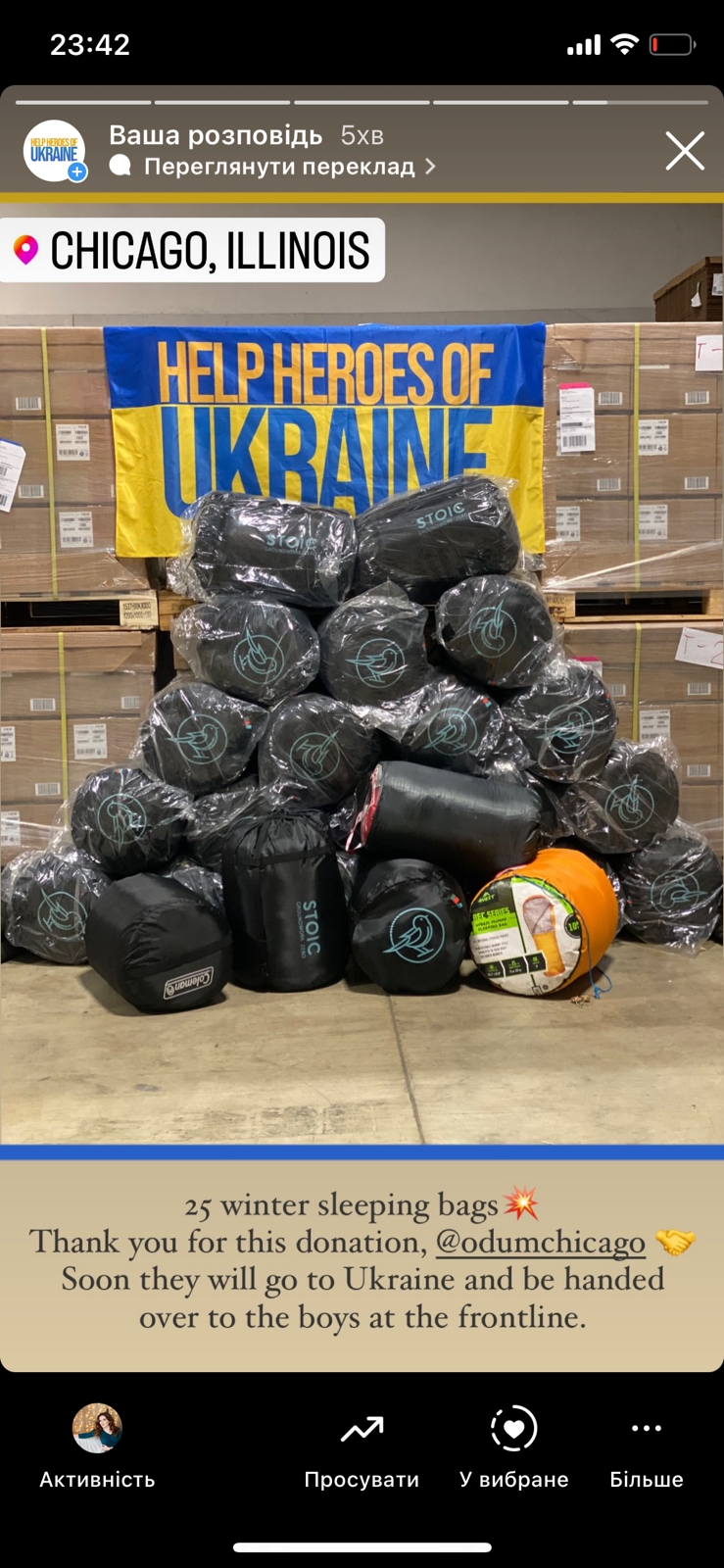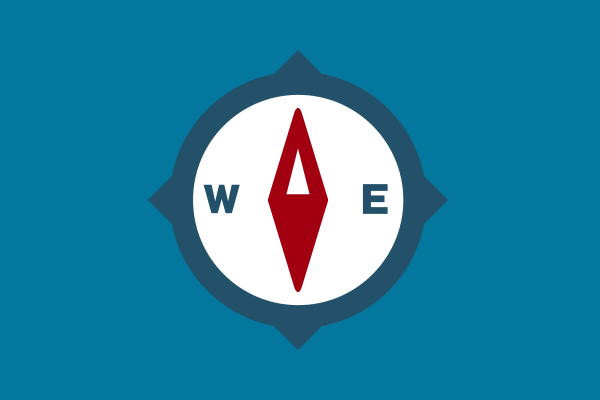 Mission
---
To teach the youth of Ukrainian diaspora to love their language, church and all the cultural, moral and artistic heritage of our ancestors. Read More
---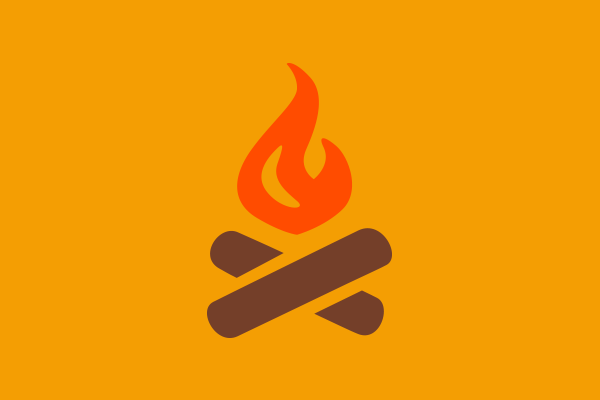 Vision
---
To bring our youth closer in heart and spirit to their brethren and Ukraine in a healthy and supportive environment.
---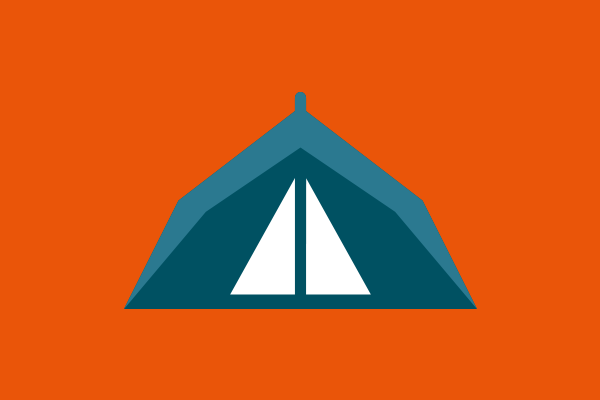 Values
---
To teach love of the Ukrainian language, church, culture and traditions of their forefathers while bonding with other Ukrainians in the community.
Blog
Welcome to the Official Blog of the ODUM Chicago Branch, your source for Ukrainian news, announcements and information.
View our Blog
---
Events
Experience many adventures throughout the year. In addition to the events there are monthly meetings where parents plan activities, fundraisers and volunteering events.
View all Events
---
Gallery
View our photos and videos from events, activities, fundraisers and volunteering events.
See Our Gallery
---